I have a little man and he is now 6 :) Happy Birthday!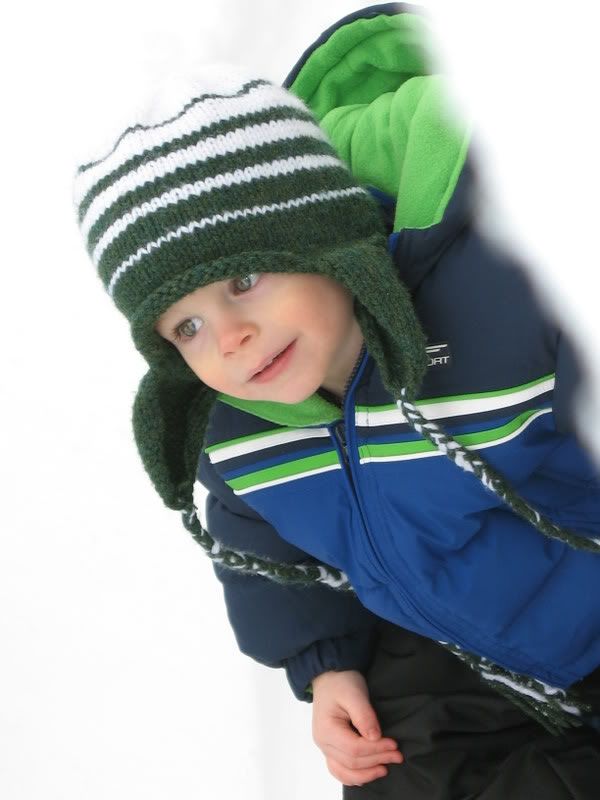 Okay, technically it was a few days ago, but still... He had a "fabulous day" and wants to Thank everyone for their nice gifts. Actually, I want to THANK YOU too because who knows if I'll actually get on the ball and send out real Thank You notes like I should. He loves everything and has used and/or played with it all now I think :) The minions also had the opportunity to enjoy their first actual Theater/Musical performance last week - my Aunt and Grandma offered to take the minions to a Mary Poppins Performance though I ended up subbing in for my Grandma last minute. They both really enjoyed the performance and so did I - it's been a while since I've been to a show :)
Other than that, we had a nice Thanksgiving and spent time with Family and are getting ready for the upcoming Holidays (i.e., the Holiday Crafting Frenzy is in full swing). So... I'll have some finished projects to show you in a bit. Right now I have to go blow my nose - we are all working our way through the latest virus that has decided to visit the Dreams in Fiber household. Yeah!