I lost a week there, somehow. I kept trucking along and all of a sudden the week was gone and I still don't feel like I have anything to show for it. Unfortunately, it has brought me another week closer to my holiday deadline. Yikes! I did manage to finish the green socks though. Here are a few shots that were taken before their bath.
How can this be? She drove over her camera! (see last post). The hubby and I decided to keep "the wheel" and I admit that I am enjoying the little addition to the family. Haven't quite figured out how to work everything on it which has lent itself to some shoddy photography (what's new, at least now I have an excuse) but it does have some fun features that I have been exploring. Things like an enhanced macro.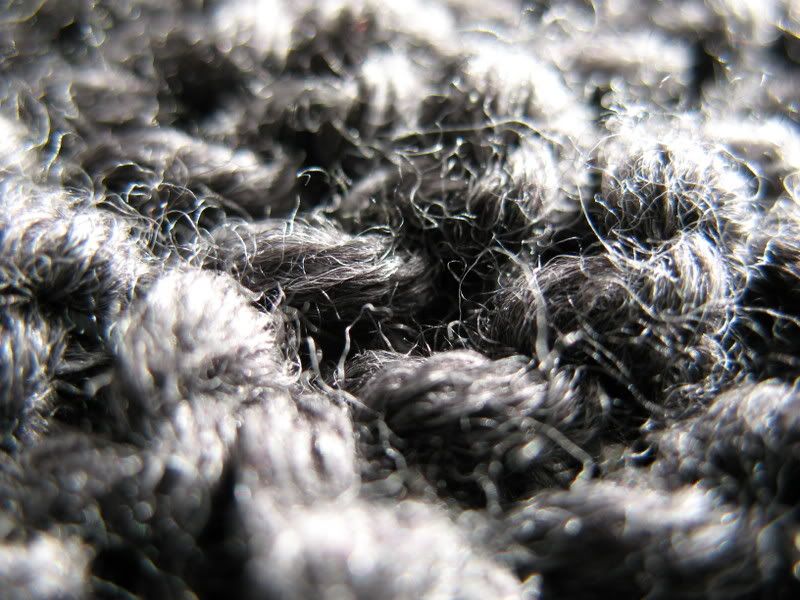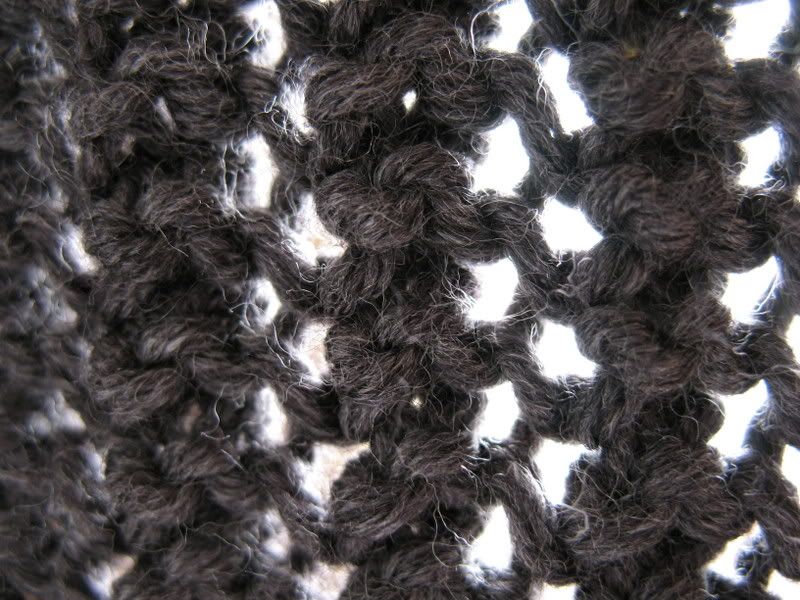 The "black and white except for the color you want" feature. You're liking the super-technical jargon aren't you?
And the indoor lighting feature....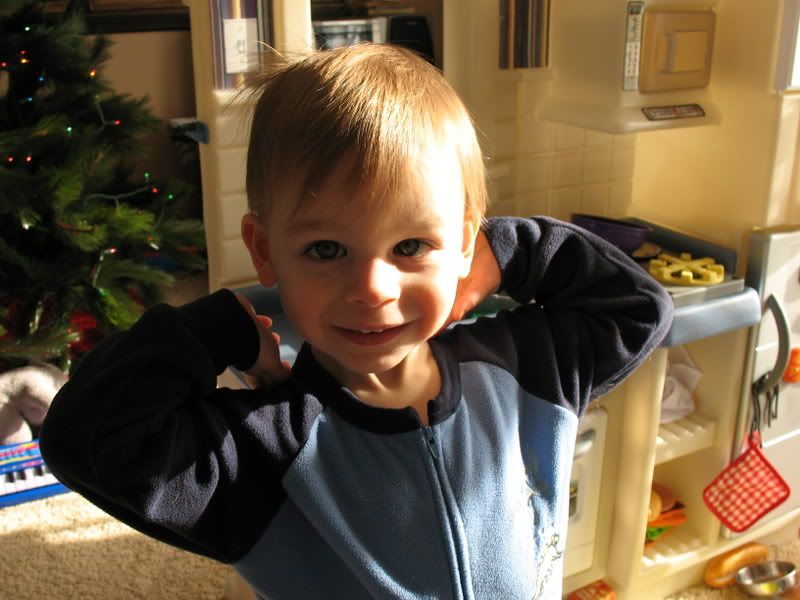 I have taken several more photos with "the wheel" but kids+indoor lighting/no flash=questionable photos. I even had a little photo shoot with little miss yesterday as an attempt to include her in the holiday cards this year (hint hint SIL!!! I should send you a few of the attempts as a means to lure you back to the Midwest) which didn't really turn out. So... for those of you reading that happen to be family, I'll send you some pictures of the little miss when I can actually figure out how to work the camera because I am quite certain that the poor photography lies within myself and not the equipment. I think the hubby secretly suspects that I destroyed the original camera on purpose so I could upgrade sooner than planned, and it is almost true... except for that sick feeling in the stomach as soon as I realized what I had done...
I suppose the week wasn't a total loss though, I did manage to do a little bit of sewing, yes sewing. I can't mention anything other than the fact that it was done by hand -- probably because I haven't made the time to sit down and reacquaint myself with a sewing machine, a machine that I haven't used since I was still a freshman in highschool (i.e. a nice chunk of time)... but since I was going for 'unusual' with the project it all worked out. The downside is that little man became rather attached to the first one so I had to sit down and create a second that will be gifted for the holidays. Photos will follow later.
Let's do a little holiday knitting tally shall we? More for me than for you, but since I am the author of this post, what I say goes :) Still need to finish: about 20 inches of the merino scarf, 60+ inches (or until I run out of yarn) on another scarf. 54ish inches on yet another scarf. Hmmm. That's a lot of inches. Better get a move on.
While on the subject of holiday knitting, I have made an executive decision. I am going to start 2007 stuff in January or February. So family, if any of you would like something specific, let me know. Measurements would be helpful. Basically, I find myself in the same predicament each holiday season: totally stressed out trying to finish everything up and lamenting over the fact that I did not allow myself to sit back and enjoy the festivities. again. "Next year..." I tell myself.
However, there is good news today. Little man's (who has been rather febrile since early Friday afternoon) temp is finally down to 100.2 degrees Fahrenheit. Yeah! Keep your fingers crossed and maybe it wont decide to climb upwards again :)