It occurred to me after I published that last post that perhaps one of you would like to know a little bit more about Nisse.
Here you go
. On to the minion show: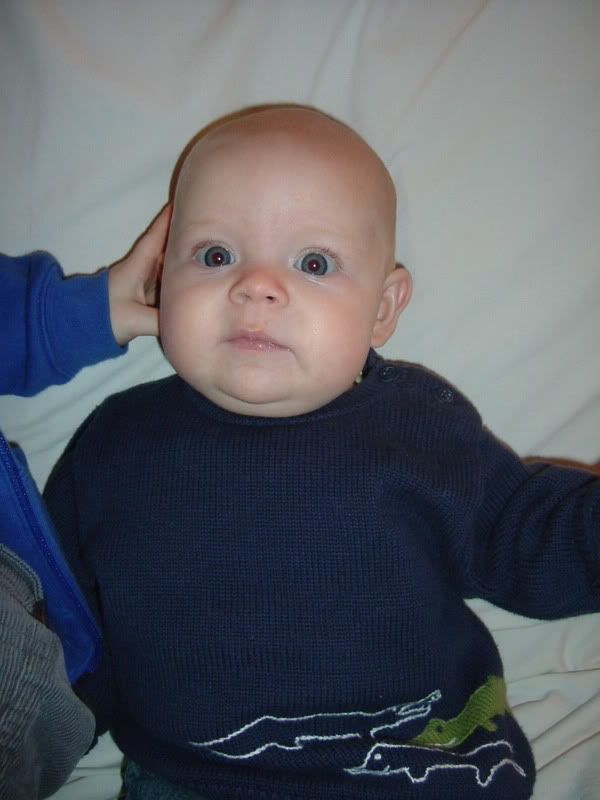 Yeah, I don't know
Pretty much a typical pose.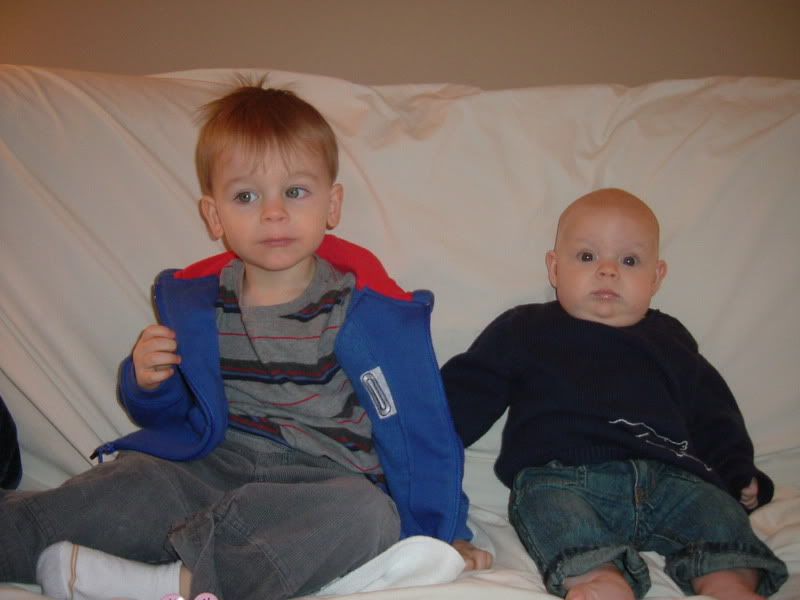 We were very excited!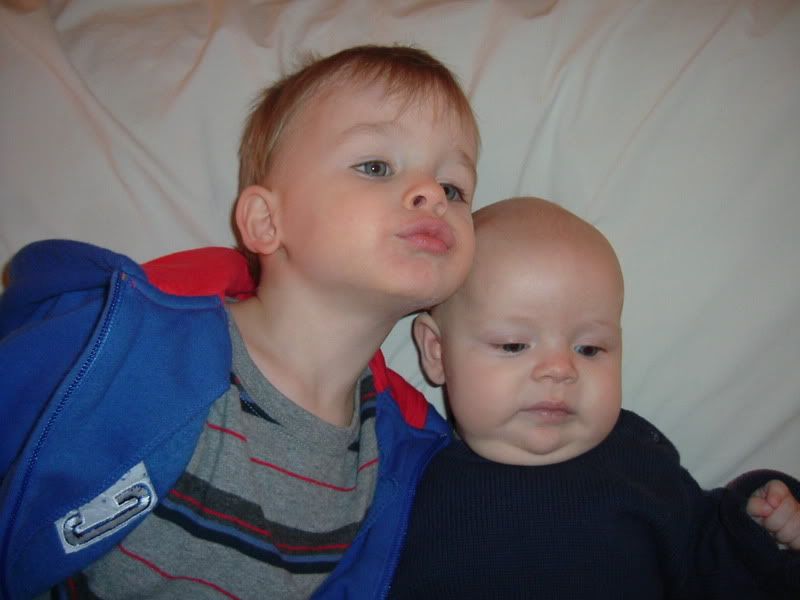 Smooches all around!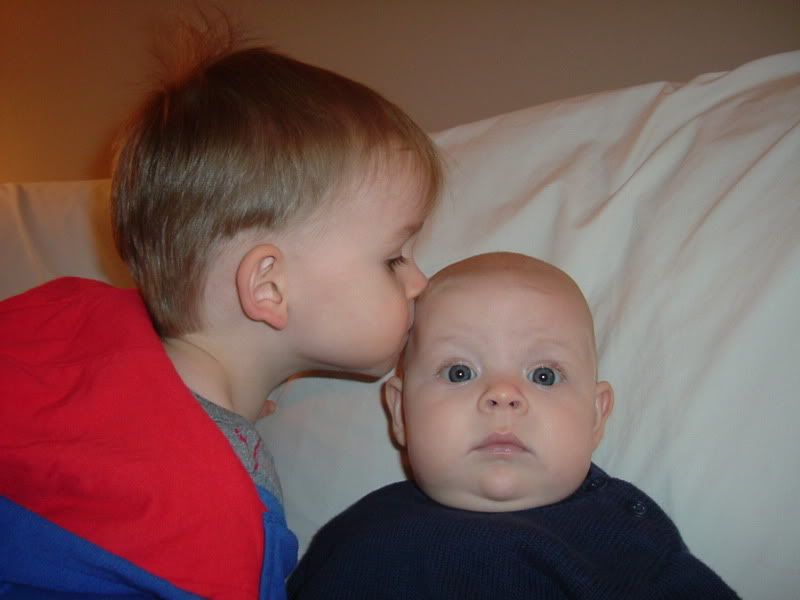 Little man has been practicing his grandpa H's trademark photo moves.
Rest assured that these pics will not make the final cut for the holiday shots. I am hoping to have little miss in her hoodie for those! Have a fabulous day :)