A while back my FIL decided to get a little creative for Halloween so... the Sh**heads were born!
Now the FIL got to thinking and wondered "what if you only wanted to get sh**faced?" Well, now you can do that too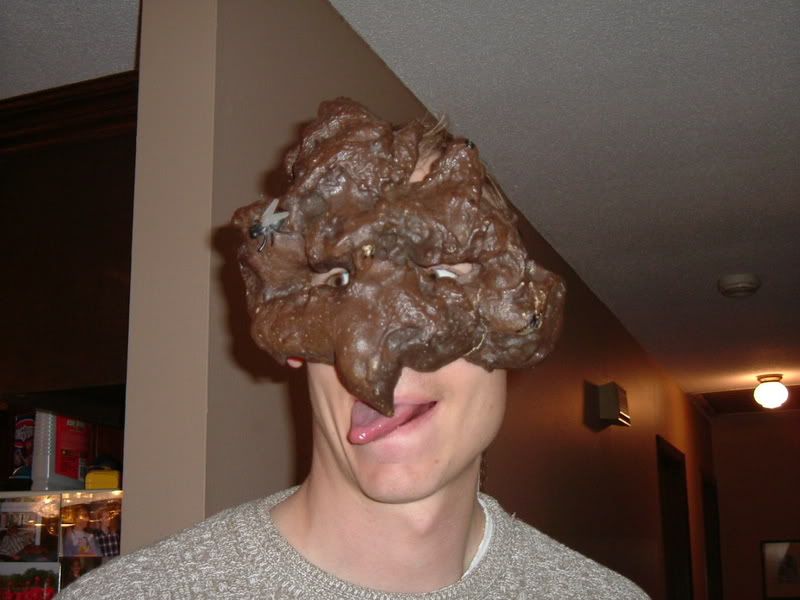 (don't mind the hubby being gross) Even the wee minion wanted to get in on the action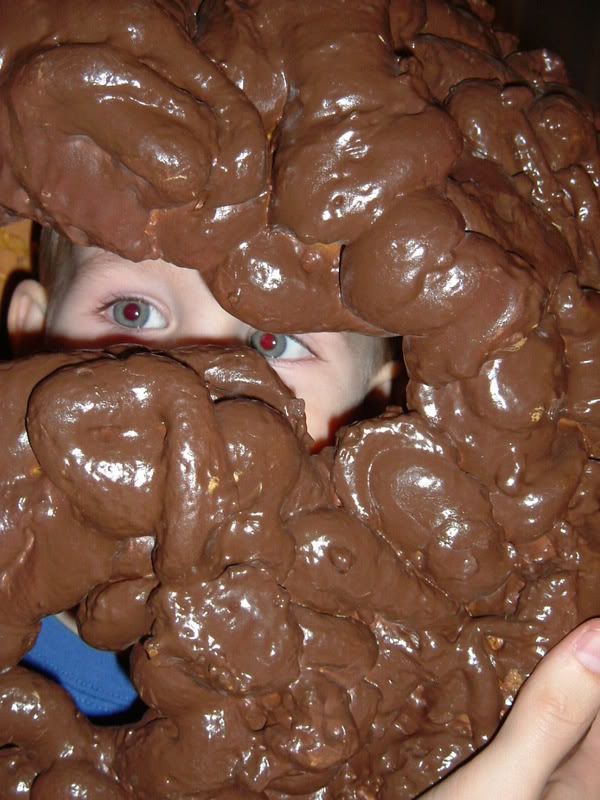 Here is one photo of little man that, for whatever reason, wasn't uploading earlier.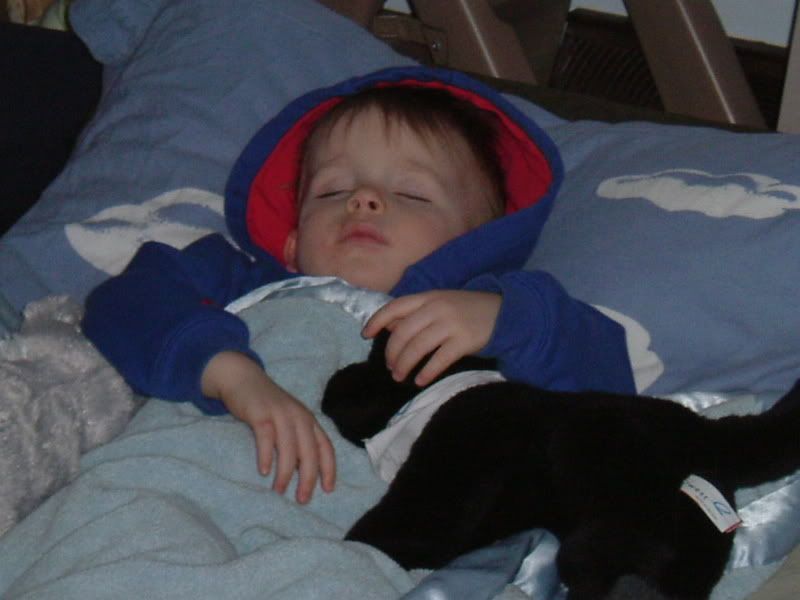 They're so sweet when they're sleeping