I don't know about any of you but I am getting a little tired of looking out my windows and seeing this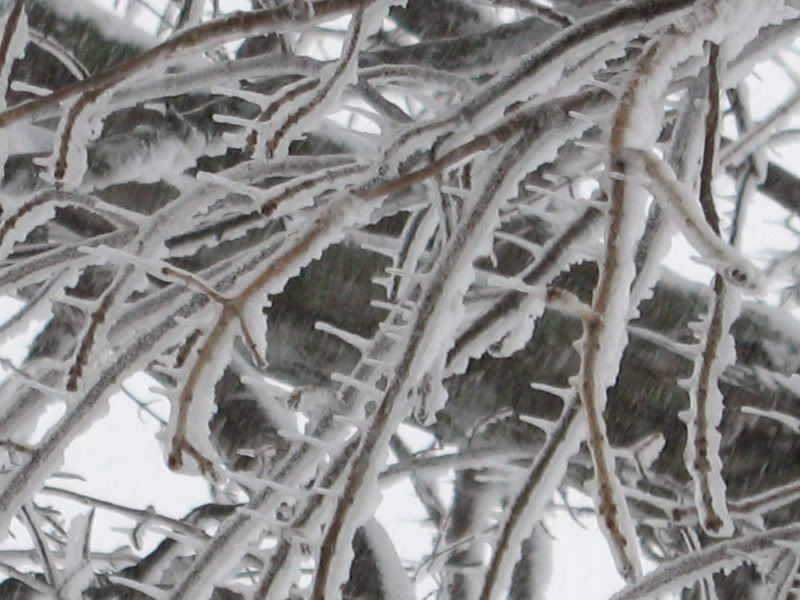 and this
and this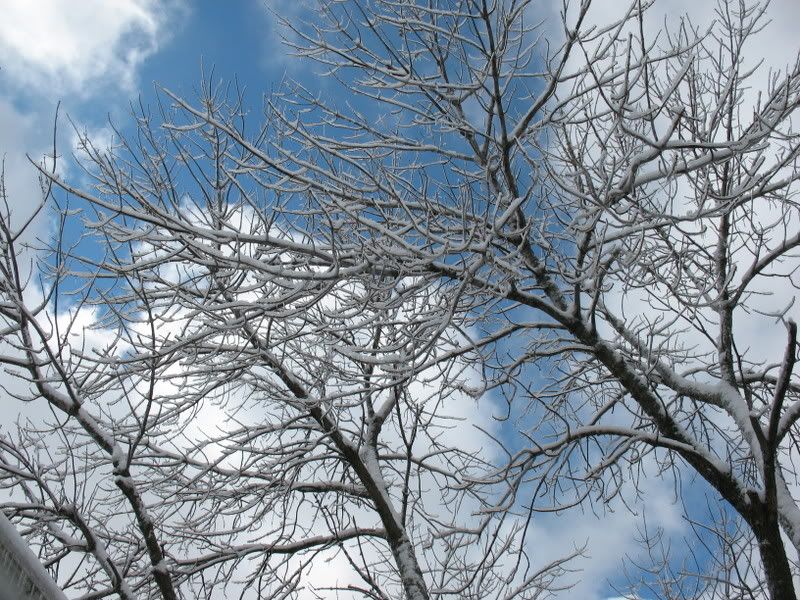 and this
Although the color scheme does work well for Project Spectrum. I would much rather see some color like this
or this.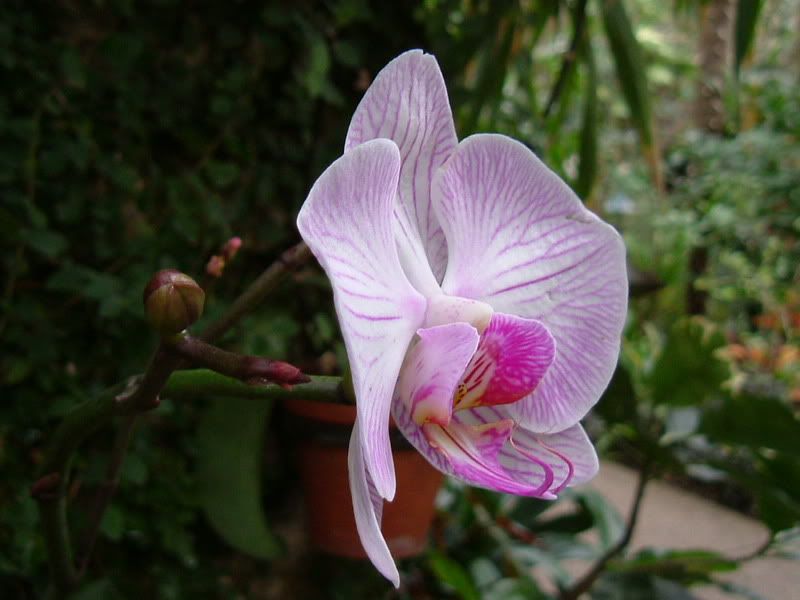 So far this week hasn't provided me with any productive knitting time, just a row here and there. Progress
is
progress though. Instead I have been able to spend my time cleaning up messes that may indicate that potty training should begin soon and trying to get back into the house after little man inadvertently locked me out for a brief period of time (while I was trying to take a few of the above photos actually). It's been a good one :)
In minion-related happenings, it would seem as though both of my children have found themselves trapped as of late (see little miss in my previous post).
And here's a shot of little miss for those interested parties. She has two teeth now. My little miss is growing up :)
All in all, nothing too exciting. But I thought I would try to post a little sooner than I have been lately :) We're supposed to get some more weather here shortly so I don't think I will be seeing anything green in the near future, but
Jo
has some fun shots, go check
them
out!