It would appear that I, like many others before me, have been bitten by the lace bug. The sad part, though, is that I don't have any photos to prove it! After I made some progress on my
WIPs
, I started -- well, restarted actually... I wasn't feeling the yarn/pattern combo on a particular scarf that I was working on so I
frogged
the whole thing and began a new one... a lacy one... and since it's actually a holiday gift I wont have pictures until later. It's nice though! I am also going to begin another lacy scarf for my grandmother this upcoming week and will hopefully begin work on my lace leaf stole soon. So addictive this lace thing!
I'm also working on a little ensemble for a couple that has found themselves expecting unexpectedly. So, later this year, a bouncing bundle will be the proud recipient of a
handknit
ensemble in a
camo
colorway. I know, perhaps not a normal colorway for an infant, but since the mom-t0-be wasn't planning on finding out the sex of the baby, that's what they're going to get. If it's a girl I suppose I could always add a little pink ribbon somewhere... we'll see. I've got a little time :)
The weather has been nice here in Iowa these past few weekends so the family and I have been spending some time at the in-law's lake house. Every now and again I get a little time to go wandering with my camera. Here's some of the highlights.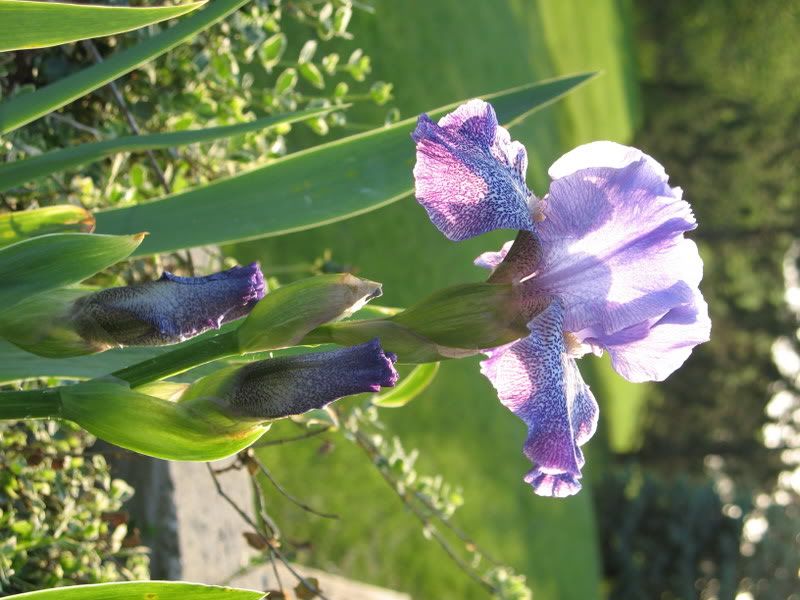 I knew of this little nest amongst the cattails so I thought I would get a picture of the nest/eggs but to my surprise when I actually went with my camera, I found this little guy? girl?
At any rate, the parents weren't too excited with my presence and I was getting dive bombed pretty heavily. Not the greatest shot, but that's alright.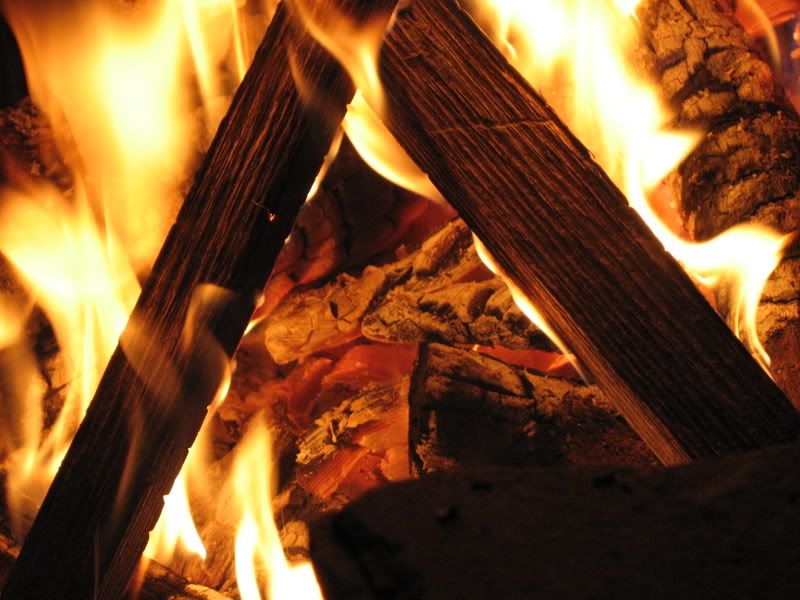 Little man was pretty tuckered out on the drive home.
What post is complete without a little minion? Little man can't seem to get enough meatballs.
Little miss has taken 17 solo steps! Good job little miss!!!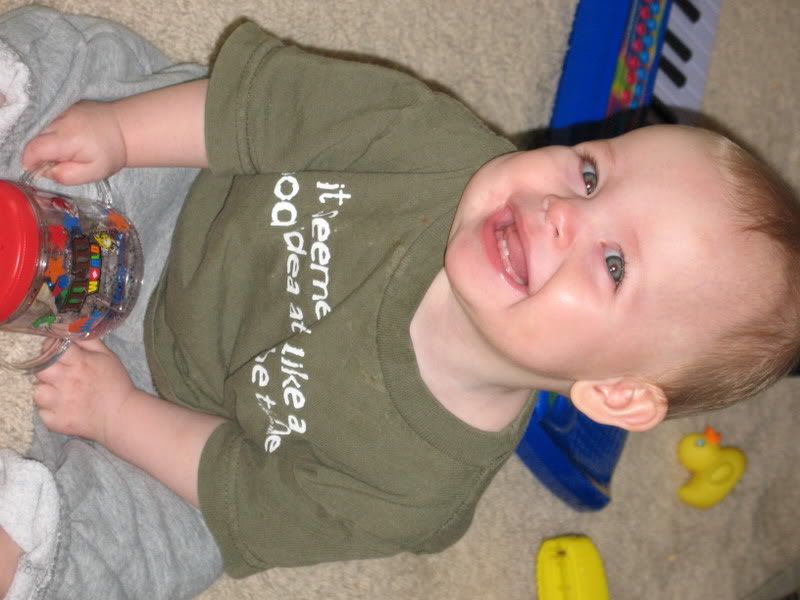 I wouldn't get too close to her cereal though!
Well, that's about all I have for you for now. Nothing too exciting. Although, I did manage to sign up at the last minute for the
Summer of Socks
so I'll have that to look forward to :) Happy knitting everyone, and here's hoping the hubby will have a good time next week during his Canadian fishing trip.